curated by sam hart and harm van den dorpel
included works
info
this exhibition at blockchain co-working space full node berlin brings together a selection of works that deal with notions of time and (im)mutability. various software clocks will be installed on computers or projected, complemented with printed posters, a calendar, and wearable pins.
the title references the song 'formenverwandler' by Der Zyklus (Gerald Donald aka heinrich müller, 2001), in which vocals declare: I'm shape-shifting from place to place, bending time, curving space.
similar to this song, the works in this show reflect on time and change on subjective terms, by suggesting alternative representations and visualizations of this most fundamental of units.
many thanks to kei kreutler, beth mccarthy, billy rennekamp, sophie ricarda, and full node for their generous support.
december 3, 2019 18:30 - drinks will be served

full node berlin
Skalitzer Strasse 85-86
10997 Berlin, Germany

more information on full node site…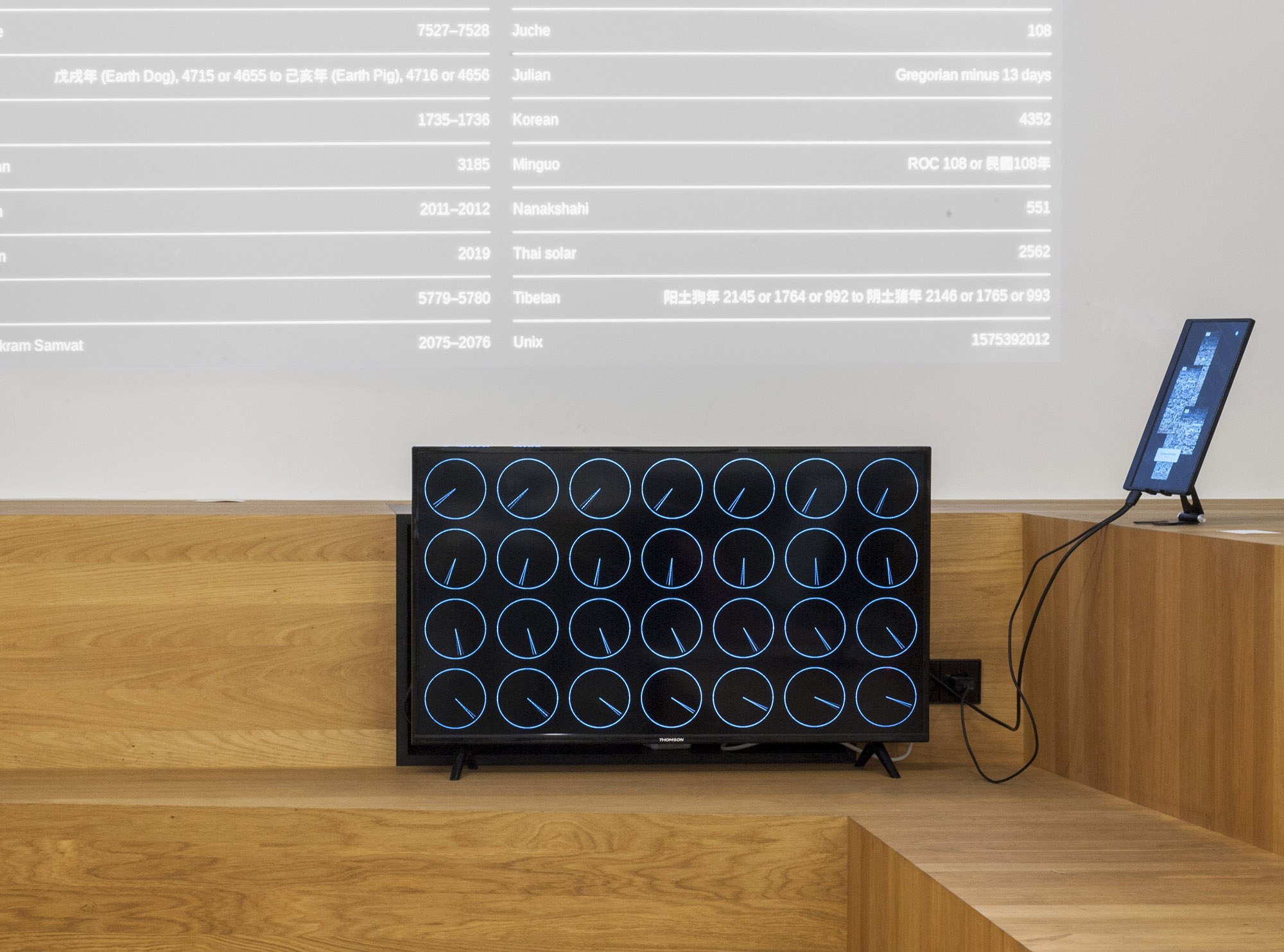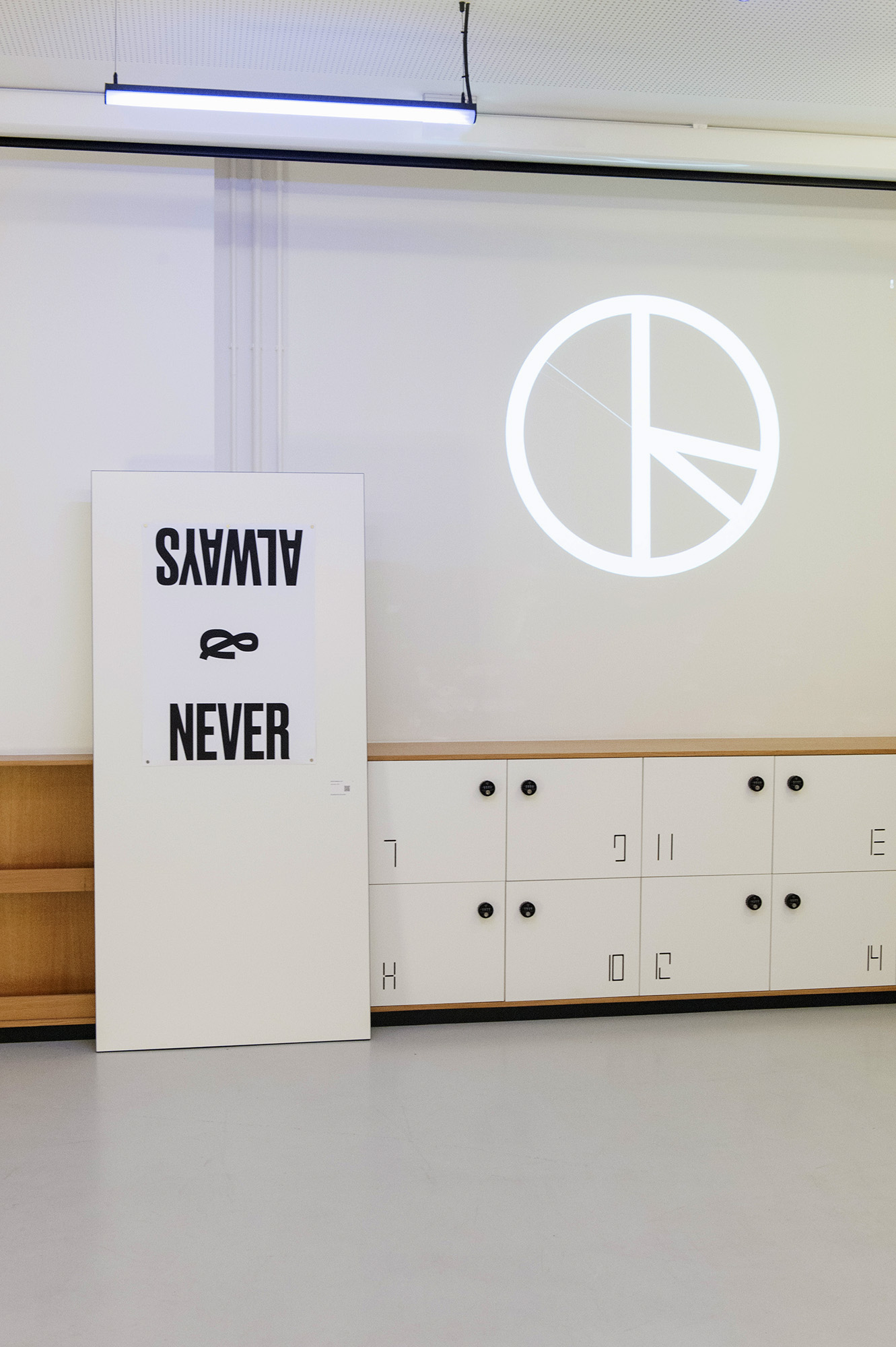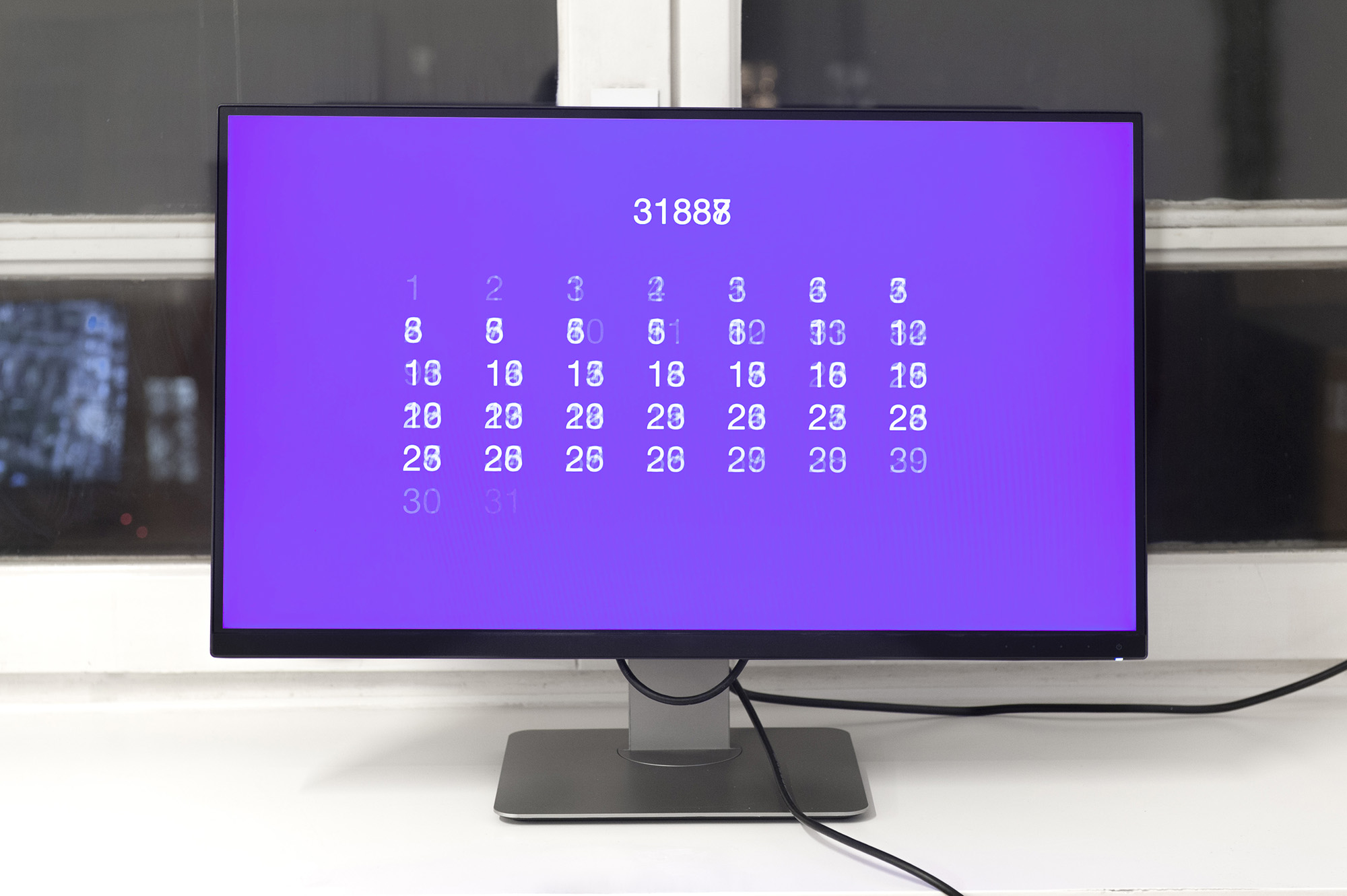 "year (purple silver)" by damon zucconi, 2016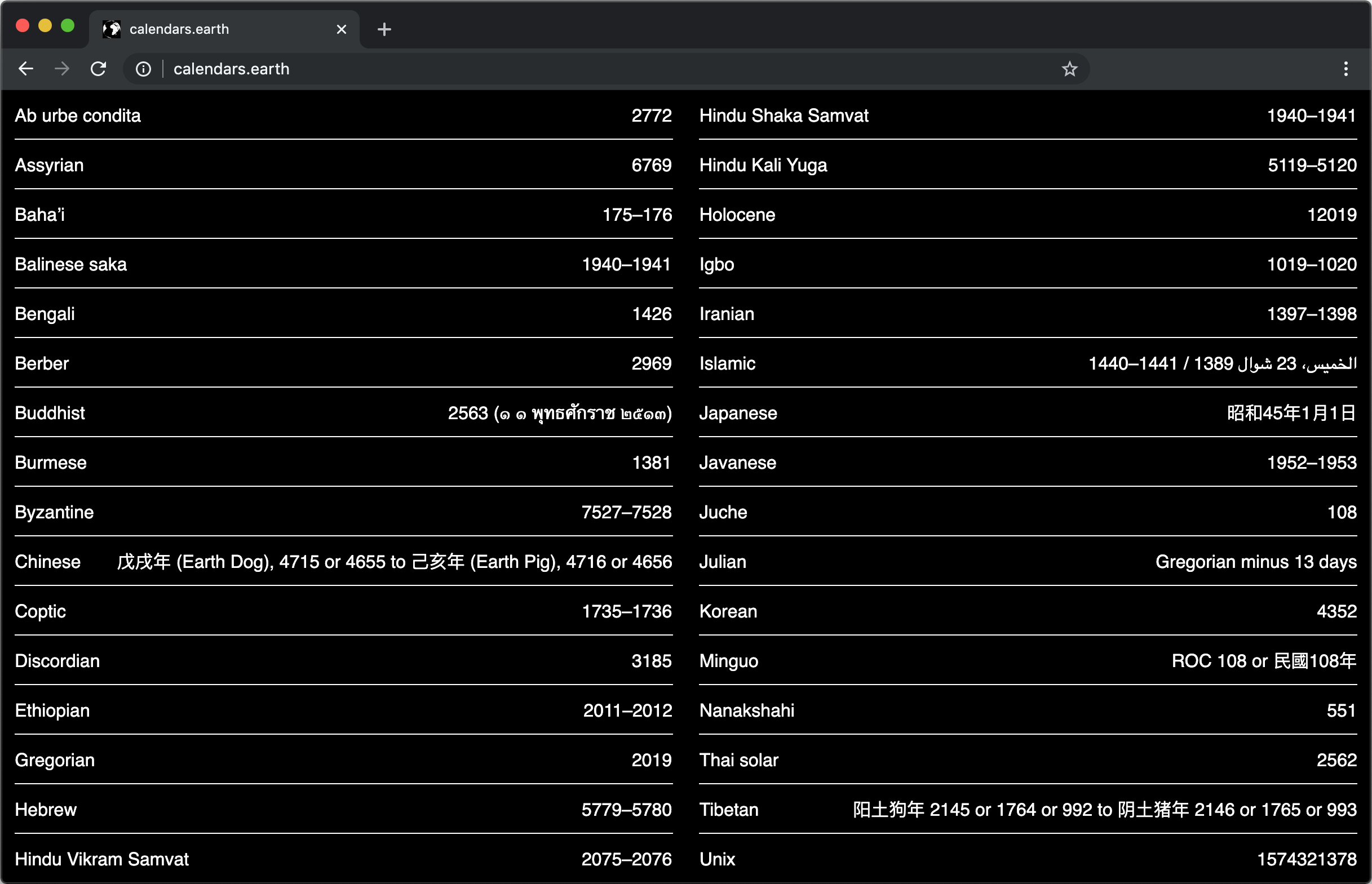 "calendars.earth" by micah schippa, 2019